In its Inception Framework, Birmingham and Solihull Integrated Care System sets out a series of radical ambitions both to transform how health and social care services are run, but at the same time to give real focus to improving outcomes and tackling inequalities.
To help to achieve this, we have created an £18 million Fairer Futures Fund to support community, clinical and professionally-led innovation over the course of the next year.
The Fairer Futures Fund is designed to fund activities that will contribute to improving outcomes and tackling inequality. Initially, the majority of these may be on a very localised or team-based level, with a view to some initiatives creating new ways of working that can be scaled up and adopted across Birmingham and Solihull.
The Fairer Futures Fund can enable a whole raft of work targeted at delivering against the four key aims set out in the Inception Framework, namely:
Improving population health and healthcare;
Tackling unequal outcomes and access;
Enhancing productivity and value; and,
Supporting the broader social and economic development of Birmingham and Solihull.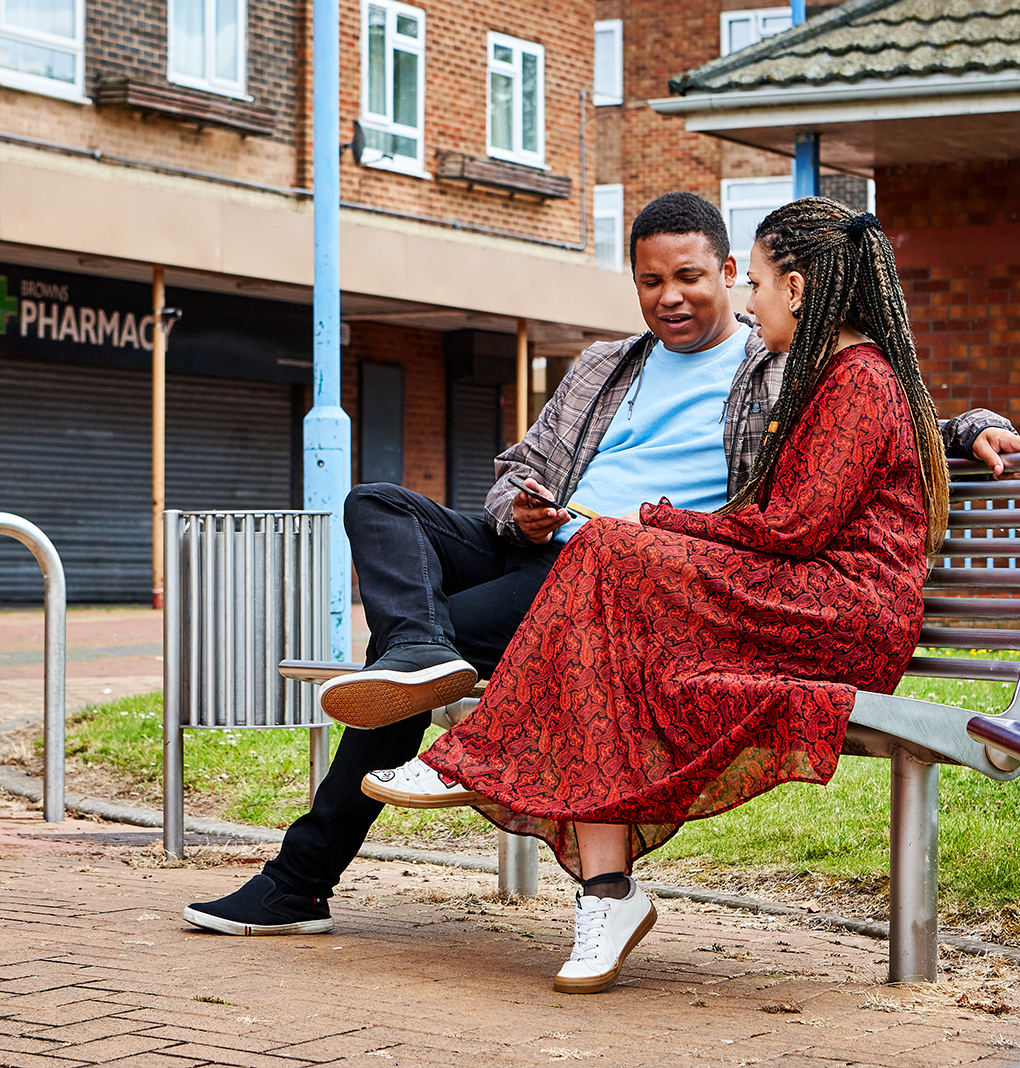 Details of how to apply for funding with be released here shortly, please check back regularly to see updates.
Small community groups grants of £50,000 or less

Grants and support for early ideas from professionals and clinicians to enable exploring and trialling new approaches – helping to hard-wire innovative ways of thinking and working

Six £500,000 Challenge Funds aligned with the priorities set by the Integrated Care Board or to support issues identified by services or Place-boards

Funding new networks; supporting the development of networks of clinicians and professionals, and community networks

Funding public/private partnerships to tackle particular issues or to commission services which don't exist at the moment

Patient networks for behaviour dependent disease, such as diabetes, obesity, addiction or mental health
To enable as much creativity and innovative bids for funding, we are committed to the following principles:
The funding is easily attainable
We need to avoid the temptation to create an over-burdensome application proves, especially when it comes to small community grants.
The Fairer Futures Fund shouldn't just be about money
We need to ensure that we can provide the skills and support to projects to give them the greatest chance of success.
The Fairer Futures Fund isn't controlled just by the centre
Wherever possible, funding should be allocated through the Place Boards – this will help ensure decisions are taken as locally as possible and give the Place Boards greater purpose during their inception year.
We accept the potential for failure
We should be explicit in setting out that we expect that not every project will succeed and factor a lower bar for risk when assessing applications.