We're confident our vibrant area has something to offer you, however you like to spend your time.
Birmingham is one of the UK's largest cities, with Solihull, smaller in size but perfectly located at the heart of the UK's transport network.
London can be reached by train in just over an hour, with the historic Stratford-upon-Avon and many other cities quickly accessed via rail or car.
---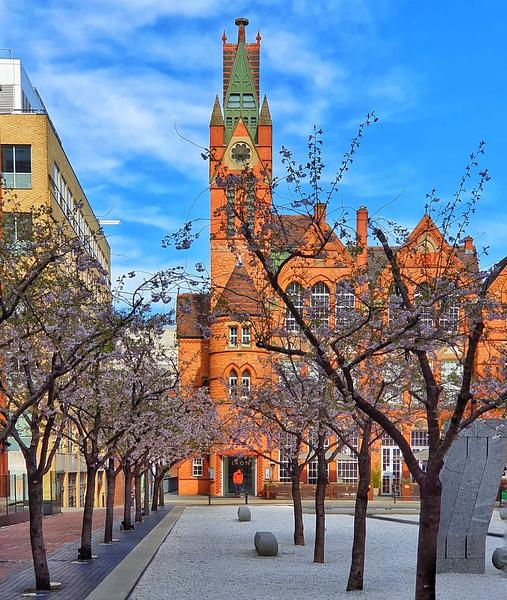 Birmingham
Over 1.1 million people choose to call Birmingham home.
Known as the 'second city' in the UK, it is a city with a lot to offer. From world-class educational facilities to a thriving shopping centre, to an extensive array of theatres, museums and galleries and booming cultural scene.
Birmingham is home to two professional football teams, Birmingham City and Aston Villa, and for cricket fans, Edgbaston Stadium is located with the city and hosts matches at both test and county level.
The city is centrally located in the UK and is a major transport hub on the motorway, rail, and canal network.
---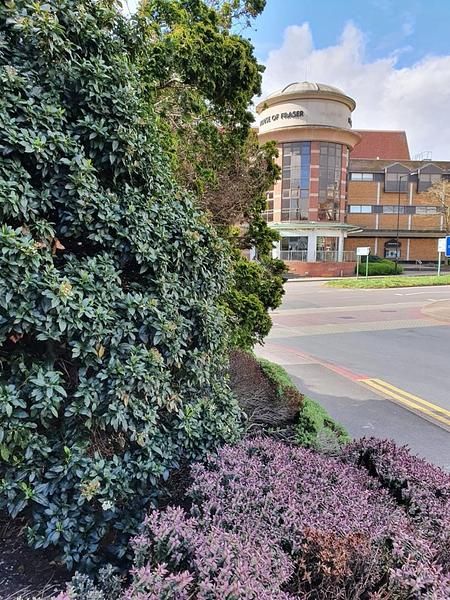 Solihull
Solihull is an attractive place to live and work, just nine miles to the east of Birmingham.
Home to over 200,000 people, Solihull is smaller in size but boasts fantastic amenities and a totally unique character. It has been named as the best place to live in the UK numerous times.
It offers a balance between city and country living, boasting many fantastic leisure, shopping and dining amenities, along with over 1,500 acres of parks and green spaces.
Birmingham Airport is located in Solihull, with regular international flights to destinations across the world.